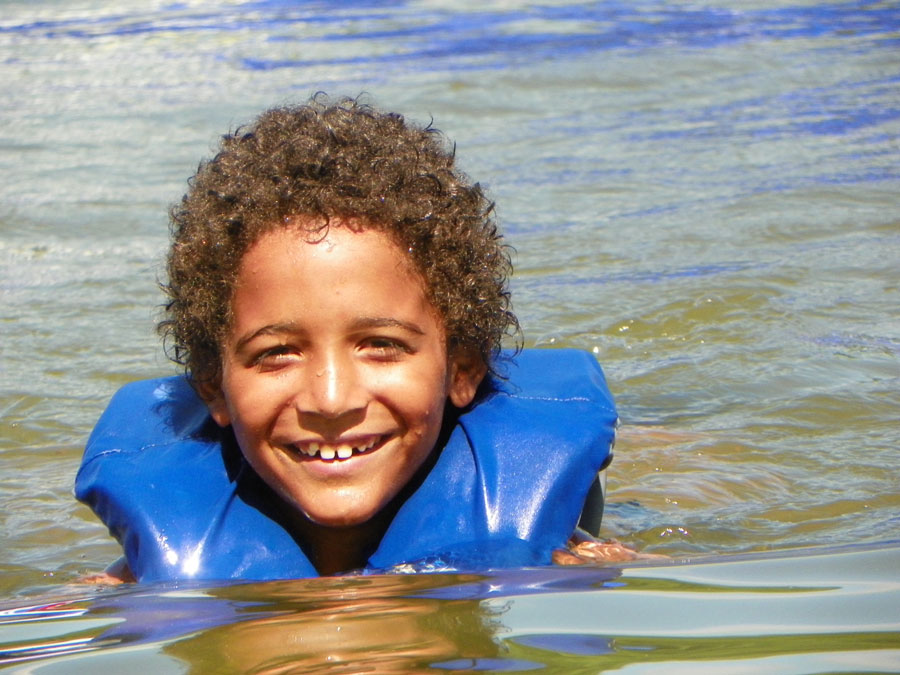 Your child's safety is of the highest priority at Wildwood Hills Ranch, which is why we've implemented a comprehensive Child Protection Plan. The Child Protection Plan is a safety system designed to prevent, detect and respond to child physical, emotional, verbal and sexual abuse.
The plan includes background checks and interviews with potential staff members, extensive staff training on the Ranch's policies and procedures, supervision, reporting and response systems, and more.
An important element of our Child Protection Plan is a strictly enforced policy called Double Coverage. There must always be a 2:1 staff member to child ratio—no exceptions. This also applies to social media and digital/online platforms.
If you have further questions about our Child Protection Plan, please contact our Program Director at mwaring@wildwoodhillsranch.org.