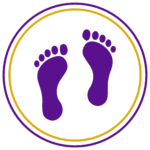 Three phases engage at-risk students ages 8–18 in values, leadership and financial literacy training.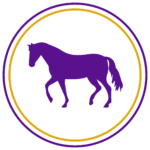 FOR STUDENTS, FAMILIES, VETERANS & ACTIVE SERVICE MEMBERS
Interaction with horses helps at-risk students, families, veterans and active service members learn about themselves and others.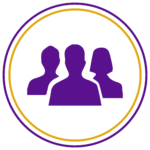 FOR BUSINESSES AND ORGANIZATIONS
Do you manage a team? Develop and prepare your team members with our leadership, values and team-building opportunities.