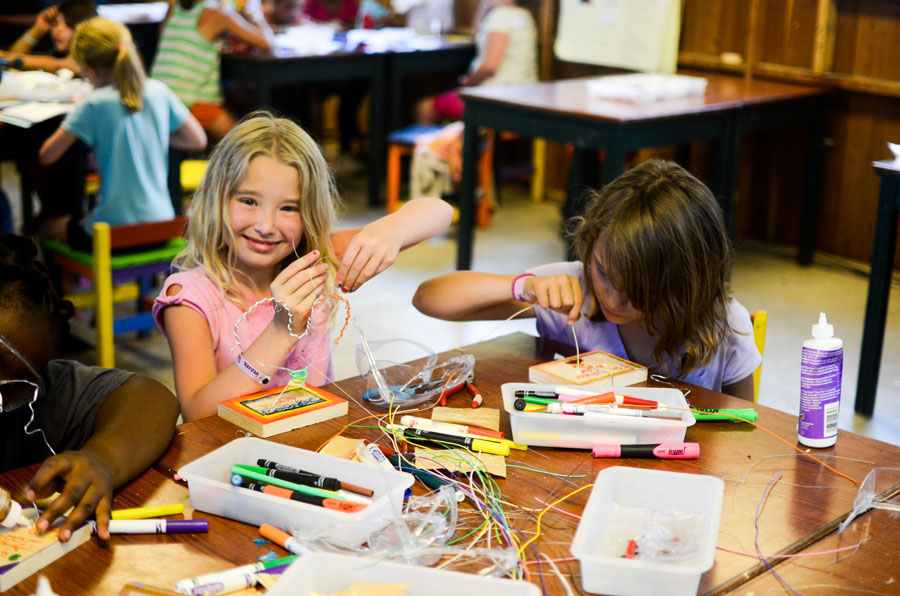 We are grateful for the "pardnership" of people who support the Ranch in a significant way. These friends generously gave more than $25,000 last year, and help make full scholarships to the Ranch a reality for every single child. Thank you Pardners!
Dan & Shirley Neary
Gabus Family Foundation
Iowa Farm Bureau Federation
J.Elder/ Elder Corporation
Jerry & Nancy Foster
John Deere Financial
Lutheran Church of Hope
Mike & Kim Whalen/The Whalen Foundation
Tom & Julie Jackowski
Walt & Judy Tomenga
We need your help too. Help us build the dreams of our kids by covering costs like Rancher scholarships, horse expenses and equipment.