WHAT DOES "AT-RISK YOUTH" MEAN?
Youth at risk are less likely to transition successfully into adulthood. Poverty is a major predictor—the U.S. Department of Health and Human Services analyzed census data from 2008 and found that youth from low-income families are more likely to be teen mothers, engage in gang activity and delinquent behaviors, and are less likely to graduate from college. With 75 percent of our students' families living at or below the poverty line, our kids need help.
Children served by the Ranch may also suffer from physical and/or sexual abuse, neglect, parental drug and alcohol abuse, gang violence, instability in family relationships and the absence of one or both parents, and many are in foster care.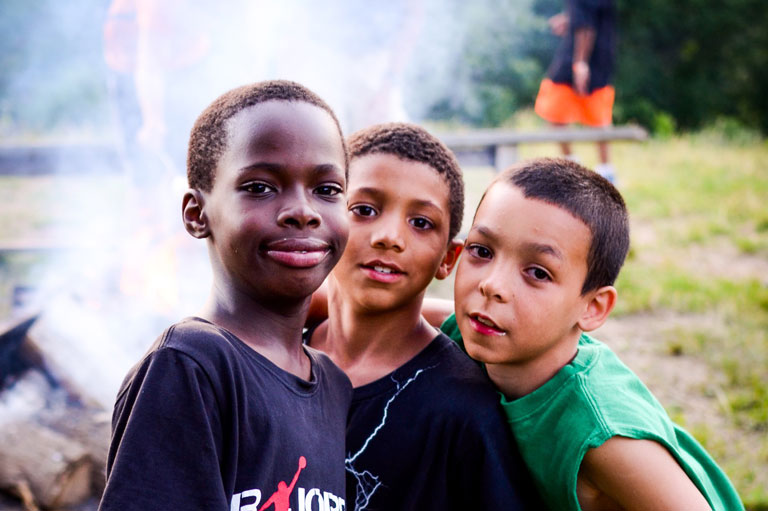 HOW ARE AT-RISK YOUTH IDENTIFIED?
Children in need are identified through our partnerships with "on the ground" organizations that regularly engage and connect with at-risk students throughout Iowa. We collaborate with organizations such as the Department of Human Services, Big Brothers Big Sisters, Boys and Girls Clubs, Hope Ministries and local schools. Find a community partner near you.
We'd like to introduce you to a few of our kids.