Mission Team Packing List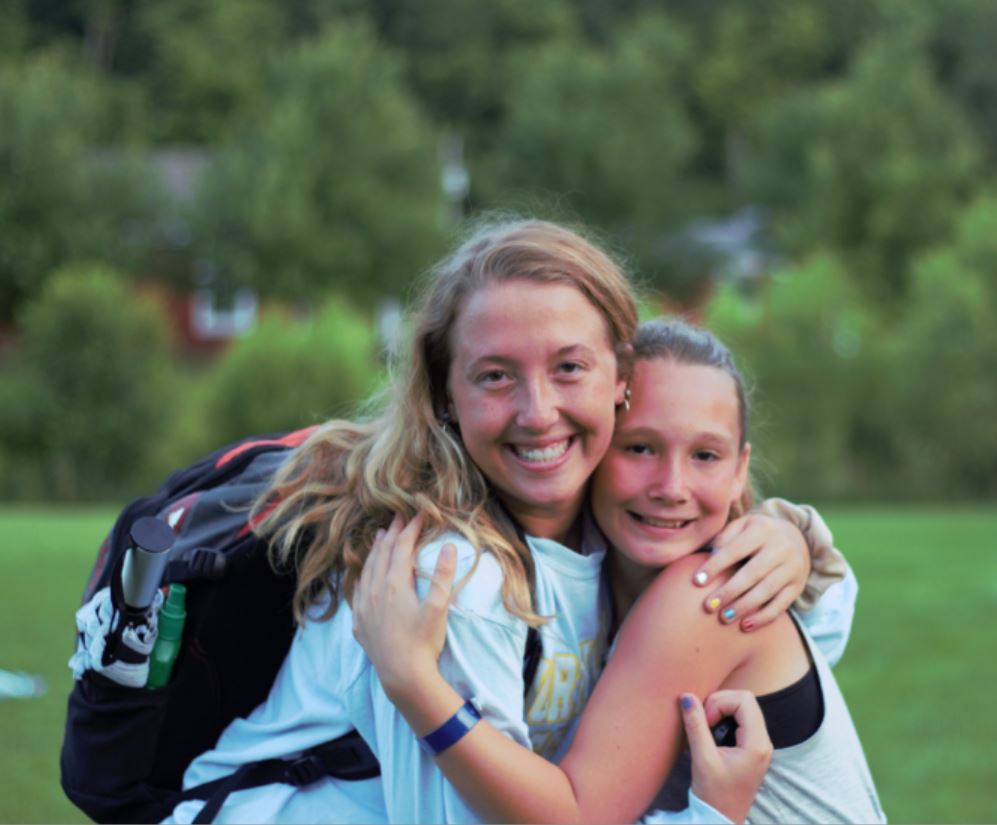 Important things to note
There is very limited storage space for your clothing and items. You will have space under your twin bed and beside your bed for luggage/storage.
A summer at Wildwood is full of adventure so please bring items you are ok getting dirty in and moving comfortably in. Iowa summers get hot and humid!
Clothing
Tank-tops that are two fingers wide. (no spaghetti straps)
T-shirts with appropriate logos/graphics/words.
Shorts (length: mid-thigh or longer)
Leggings (no leggings except for high ropes course, or under a dress/long shirt)
1 pair of jeans for horseback riding
Swimsuit

Women: One piece/tankini with swim shorts

A sweatshirt and rain jacket for any chilly mornings/rainy days
1-2 pairs of closed toed shoes (tennis shoes) needed for horses and team building
(optional) 1-2 pairs of Chacos/Keens (sandals that have a secure heel strap)
Toiletries
Toiletries for showering and daily needs
Container for toiletries (shower caddy)
DEODERANT
Sheets with blanket OR sleeping bag and pillow
1 beach towel
1 shower towel
SUPER HELPFUL
Bible and Journal
Flashlight or headlamp
Water bottle
Sunglasses
Hat
Watch
Alarm clock
Backpack
For Fun
Snacks
Hammock
Frisbee, favorite card game
Items in "Staff/Missions Only" Areas
Electronics (cell phones, laptops, tablets, etc.)
Personal food/snacks
Valuables
Flip-flops for shower shoes and to wear on the weekends. (Not allowed around property while students are here)
Medications
It is suggested that medications be brought in original pharmacy containers with a valid date and name.
All medication will be kept in the health care center.
A back up written prescription for each medication is suggested
Updated shots: flu, tetanus, etc. are encouraged.