The launch of a new year has been full of exciting happenings at The Ranch! With so many exciting things to look forward to we want to take a moment to share all the recent updates.
Alumni Reunion
Last weekend, we enjoyed seeing several staff alumni at our annual Alumni Reunion at The Ranch. Previous staff members had a chance to mingle, play games, eat delicious food and re-connect with former friends and colleagues.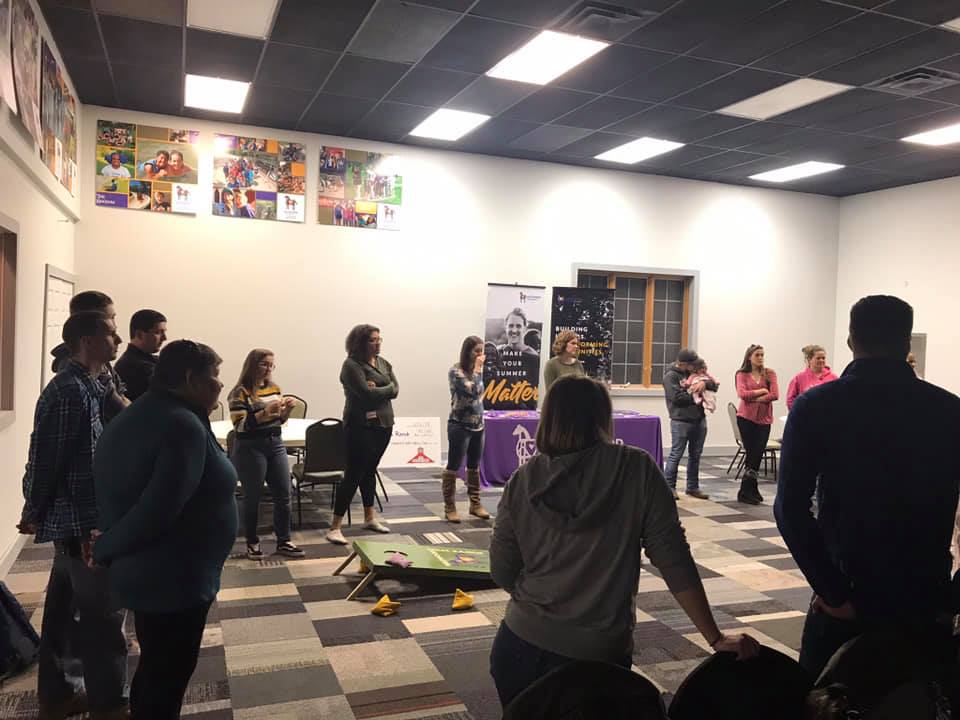 Inauguration – Governor Kim Reynolds
This upcoming Friday (January 18) we are looking forward to the inauguration reception and plaque ceremony with the Governor of Iowa, Kim Reynolds. We are so very grateful for this partnership and are honored to be one of the four charities selected to be featured at the inauguration festivities and ball. We will be excited to share pictures and a recap of the event with all of you after the big day!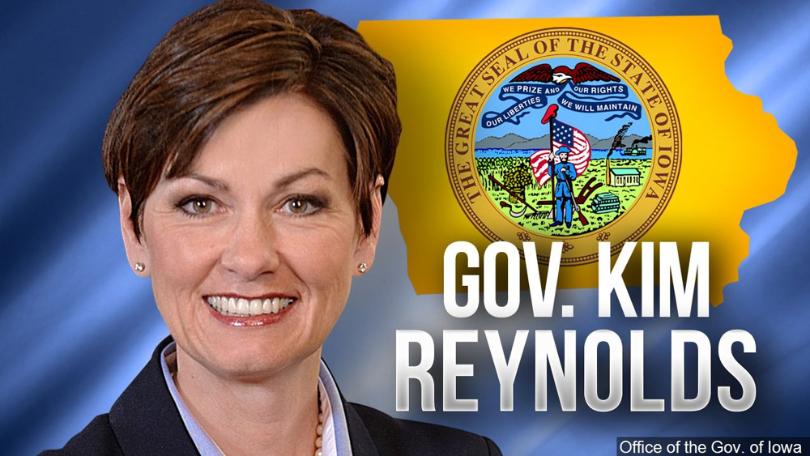 Faith and Family Event
On Saturday, March 23, there will be a Faith and Family event at The Ranch that will include choreographed performances by our students on horseback and much more! Stay tuned for more updates on this great day highlighting our equine program.
The Wild About the Child Shindig
The Wild About the Child Shindig will be at The Stine Barn again this year, but a week earlier than normal. The festivities will commence on Saturday, April 27 at 6PM. The evening will be full of fun with Chris Maharry doing event photography, Andrew Hoyt performing live music, several local gourmet food vendors showcasing delicious small plates, stunning live and silent auction items and more! This event was a sell-out last year so be sure to get your ticket or event sponsorship today HERE.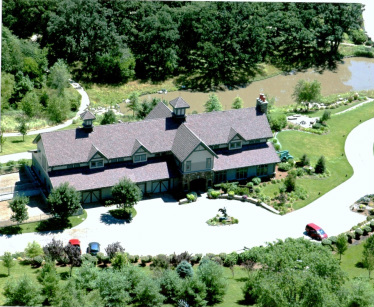 Thank you for your ongoing support of Wildwood Hills Ranch! We can't wait to share 2019 with you!