Summer is fast approaching, and we want to thank everyone for supporting The Ranch over the last few months. With your help, we have made a difference in the lives of vulnerable youth and veterans.
As the calendar moves closer to June, we begin additional preparations for our summer programming, beginning in just a few weeks. We're looking forward to welcoming summer staff on-site for their training starting in 2 weeks!
We will work diligently to ensure our summer staff receives the necessary training to serve our students physically and emotionally. Summer staff will learn how to handle conflict, get CPR certified, learn grounding exercises, and many more critical skills. We are still seeking additional male staff team members. If you or someone you know are interested, check out our website or contact Matt Waring: mwaring@wildwoodhillsranch.org.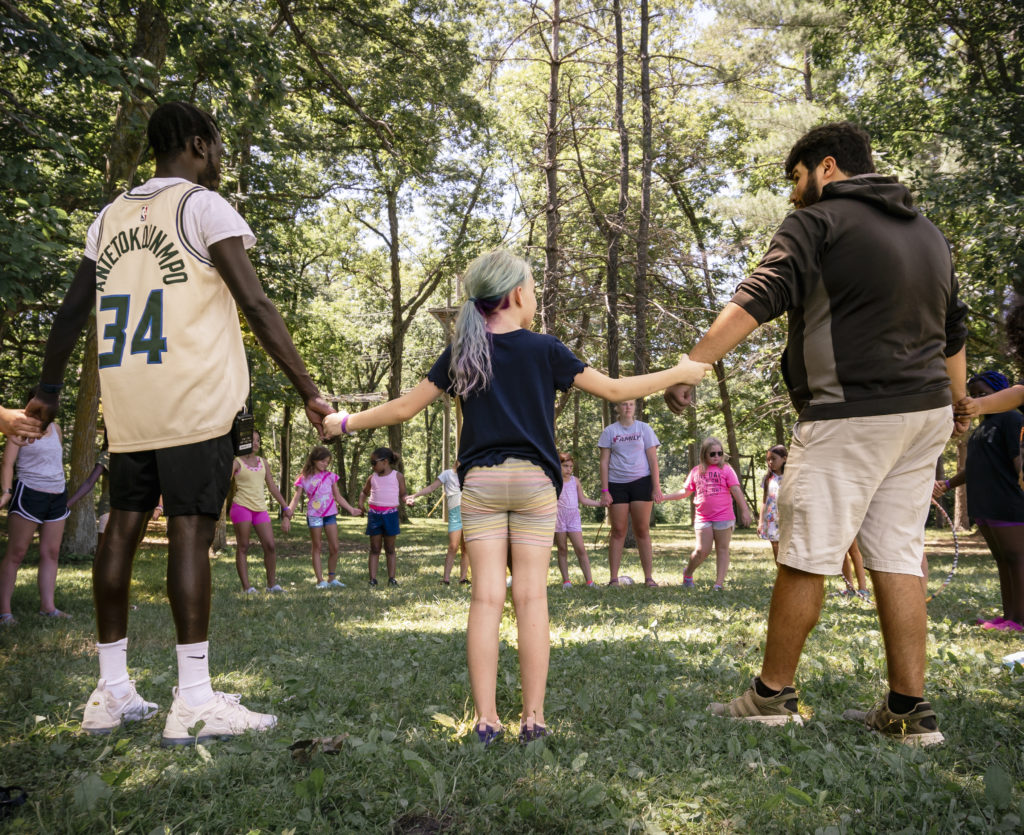 Our Meat & Skeet event is an excellent way to support those we serve at Wildwood Hills Ranch. Join us for a fun day, shooting clay targets and enjoying Kue'd BBQ. Here are three things you should know about the event; 1. It's May 19th at New Pioneer Gun Club, 31454 312th Pl, Waukee, IA 50263, starting at 8 am or 1 pm. 2. You need to register for the event at bidpal.net/meatskeet23 for your team of five. 3. When you arrive, be ready to have some fun! We are excited about this event and look forward to seeing you there. 
If you have any questions regarding this event, feel free to email Christy Christensen: cchristensen@wildwoodhillsranch.org